---
Screenplay Analysis
Sagecreek Productions is once again offering screenplay analysis services to screenwriters, production companies, and others.
(Please note that Sagecreek Productions does not buy screenplays and does not serve as writers' managers).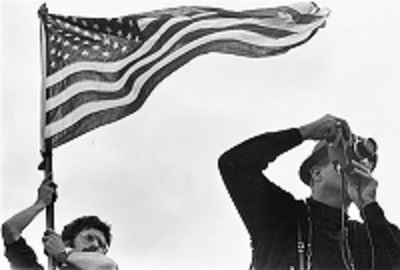 Each screenplay accepted for analysis will receive a script reader's report up to five pages long.
The screenplay analysis report will contain:
Comments on audience connectivity and areas where improvements to plot and character development are needed.
Notes on areas of the script that need editing and formatting corrections.
Discussion of the script's potential audience rating and its potential base shooting budget.
Comments on the characters' diversity, plus a diversity pass/fail rating for the script.
Comments on the script's dialogue and how well it meets the Bechdel Test, "a measure of the representation of women in fiction."
Comments on any fact-checking performed by the reader and questions, if any, regarding accuracy.
A Grade Rating (A, B, C, D, or F) for overall screenplay depth and quality.
Additional suggestions for how to improve the script to better meet industry needs and standards.
Price: $50 USD, via PayPal (email payment address will be provided). Typical turnaround time: 10 days or sooner
Screenplay file must be in PDF format. No other format accepted.
To submit a screenplay for analysis, contact: sidunn@sagecreekproductions.com.
---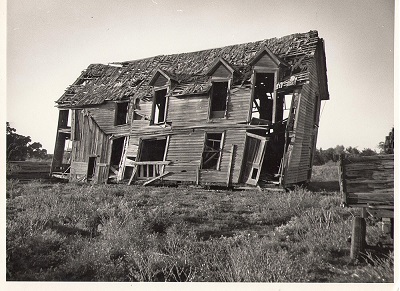 Manuscript Editing and Proofreading
Editing services and proofreading of manuscripts, including screenplays, are also available.
Contact sidunn@sagecreekproductions.com for more information.
Copyright 2021, Sagecreek Productions LLC
Photos by Si Dunn
---